There is more incommon between human resources and marketing that one might think. Both of them deal with people and depend heavily on their two Cs: Communication and Convincing power. There are several things that the departments can learn from each other and implement in their own department. These two can work together and benefit the company in a fabulous way. This HR marketing specialist in Montreal can certainly help you with it.
What is HR marketing?
HR marketing is when a company markets its job opportunities to lure the talent to them. If marketing is used in HR, the process of talent acquisition becomes simpler. Two things that the top businesses have incommon are: Ample talented employees and retention of these employees; this is made possible by HR marketing. Here, the HR department of a company incorporate the marketing techniques in their working style, which results in great talent acquisition.

What does HR marketing aim at?
There are two main goals of HR marketing:
Talent Acquisition:- A company needs quality employees to succeed in business, and getting the suitable employees is the responsibility of the human resource team. To attract talent, the HR team makes efforts towards attaining the perfect work environment for the employees and then markets the job opportunities. A good employee has many opportunities at hand because there are many competitors that would want them, and the HR marketing's aim is to bring this talent to the company.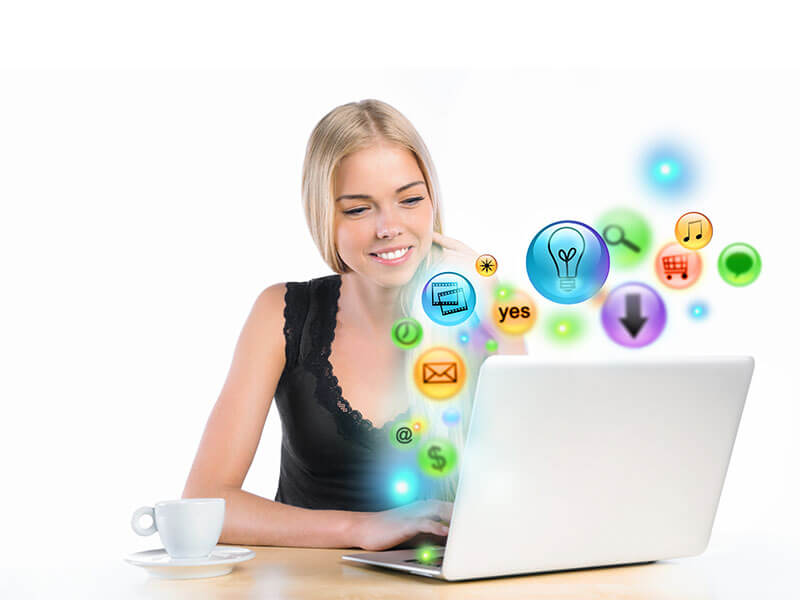 Employee Retention:- The work doesn't stop at acquiring the talent; that is just the tip of the iceberg. The next task is retaining the employees. The companies don't want their employees to leave and thus works hard at retaining them. There are a lot of creative ideas and technique that the company uses to make sure that their employees do not go anywhere. Sure are some examples of the techniques used by the company,
It tries to make the work environment as lucid and conducive as possible; so that the employees can give their best and be satisfied.
It includes many types of benefits and perks in its company policy.
It gives the deserving candidates the proper chance at growth.
As we know that employees are the most important part of an organization, the purpose that HR marketing serves becomes very important. Thus, it is established that it is indeed the need of the hour.