When tuning into the online world, a website is pretty much an essential. It is the website and its content that matters the most in defining a brand's image. And so the focus of businesses towards the websites has improved. Choosing a domain name is one of the crucial steps to design a website that speaks rightly about the business website.
Picking up a domain name can sometimes be as easy as matching it with the brand name but other times it can get confusing based on the added words with it. Here are some ways you can pick the right domain to start a website!
Brandable domain
A domain name should be in sync with your brand or company name. people have been using some similar words along with the brand name like 'abcco.', 'abdofficial', 'abclondon' etc. These words go with the business promotion and stand out as the distinct website for a brand. When the customers search for the brand over the internet, it becomes easier to get the website link on the top.
Easy to type and remember
The three letter domain names have been the most in demand and are today almost extinct from the library. The reason for it is the easy readability, easy to remember and swift to type domains. Domain names have to be quick to type and easy to remember and so the simplest of names that falls as a common word is ideal. Rather than keeping complex letters, keep it simple.
Keep it short
Short and sweet domain names are always better than long tail ones. Opt for a single short word because it is easy to type, swift to remember and somehow works as a reliable option too. Short domain names have worked well online.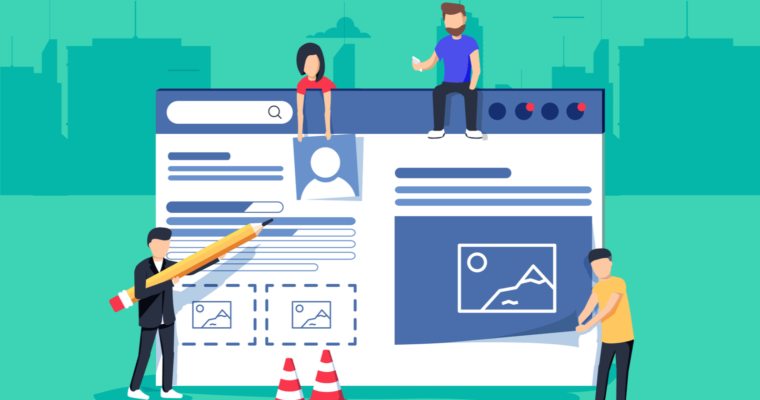 Originality is the key!
Do not try to imitate another brand or business by selecting a name that is close to the other. Keep your identity unique and so take an original name that reflects your business ideals. A name that speaks of its originality and has the key to make an impact into the minds of the customers is a great idea.
Impressive names
Quirky names, cute names, stylish words, classy terms – all work wonderfully for a website to create an impact on the user. Impressive names go a long way!
Domain names might get tricky to choose, but follow some rules and you can narrow it down to one.