A car dealership is not the kind of business where just by building it, you will get a continuous flow of customers to your business. You would get some customers, but if you are looking to get a steady stream of prospects, then you need to do a lot of work to accomplish it.
You need to be clear and precise on your existing sales goals
To sell more cars, you need to use dealer CRM and form a right strategy which has to be measurable, specific, realistic, attainable, and time-based. Setting realistic goals with the best technology and tools would definitely help you accomplish your business goals.
 Name the most popular car model and makes that you sell
You need to learn what types of auto models have been successful in making up your customer base. This is because these models will have the potential to influence more and more cars that you place on your lot.
Know who is purchasing from your dealership
You need to get a thorough understanding of the wider demographics of the market. You would also require to completely grasp who is the major chunk of your customers i.e., blue collar, white collar, single people, families, young or old ones?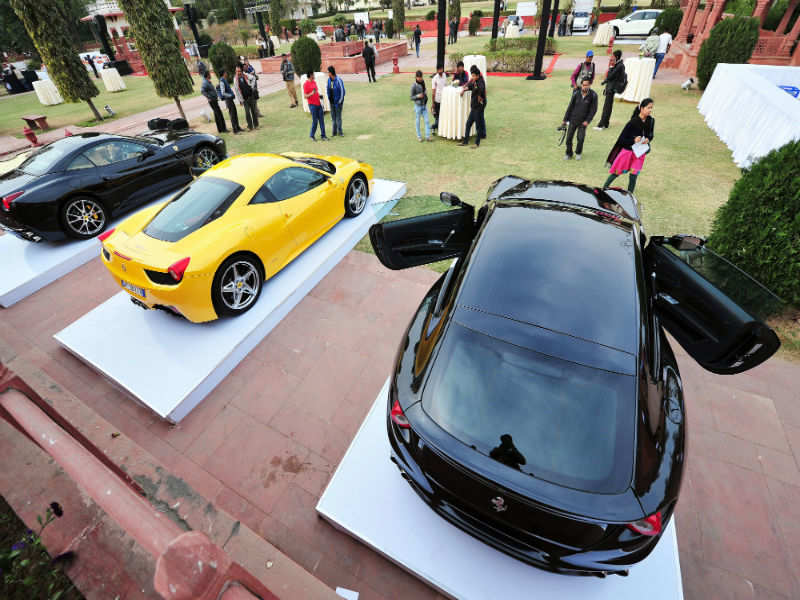 The people who are purchasing car from you can hint you into the kinds of vehicles you should put on sale, the services that your auto dealership offer, and the ways in which you should aim at these groups in your advertising efforts.
Learn the right form of advertising for you
Advertising is important, but it becomes ineffective and unimpactful if you keep adopting the same marketing strategy all the time. There are several different advertising methods that you can consider such as television, print ads, radio, PPC or pay per click advertising, Facebook ads etc. If the current advertising method is failing to give you expected gains, then it is the time to switch to the other marketing methods.
Examine sales representative performance
If your sales professional is consistently underperforming, then it is giving you a hint to boost your training program. You need to put time and effort in implementing formal talent administration practices in your business.
Conclusion
To position your auto dealership business for success, you need to know what works and what not. With these successful tips, you too can build your car dealership business profitable.