Anyone interested in history knows that with time the importance of the historical events increase too. Studies of the past era reveal a lot about our today and indeed bring out insights in repairing the modern day problems. Rare coins on the other hand prove to be the precious of all coins and attached with a lot of value.
Rare coins are taken as investment as the value of the coin is rising high and the market for paying the high value is on a rise.
Increased interest in coins
With even young people developing the hobby of collecting coins, the market of the coins has diversified. There are major coin shows, coin exhibitions, exhibitions etc being held for the awareness of the currency and coins that existed in history. As a result there are more number of sellers and buyers coming up to talk and make deals for their rare coins. This has levered the pace of the market.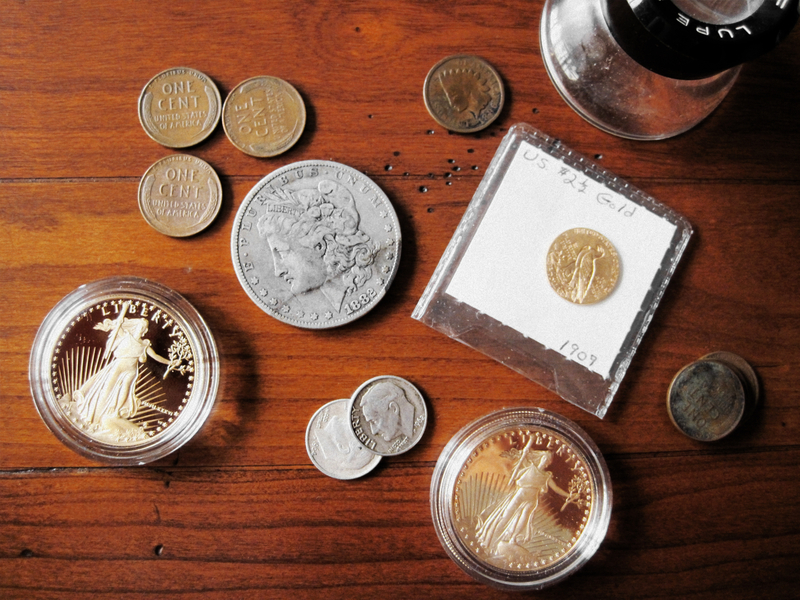 Active collectors
Unlike the stock market investments, bonds, fixed deposits etc the people are now opting for more diversified investment patterns. Coins are the most liquid form of investments brining in just enough returns in due time. There have been active collectors ready to buy rare coins in high prices and wait for them to rise too.
Strong auction prices
A strong auction network has been formed in dealing with the rare coins. The interest in the coin market and investment has brought forward people to trade on coins in the open market. As a result anyone having a worthy coin can sell it in an auction and get the best price for the coin. Heritage auctions bring out the best of deals sometimes paying the owners 10 to 15 fold amount of the coin to what a person must have invested in it.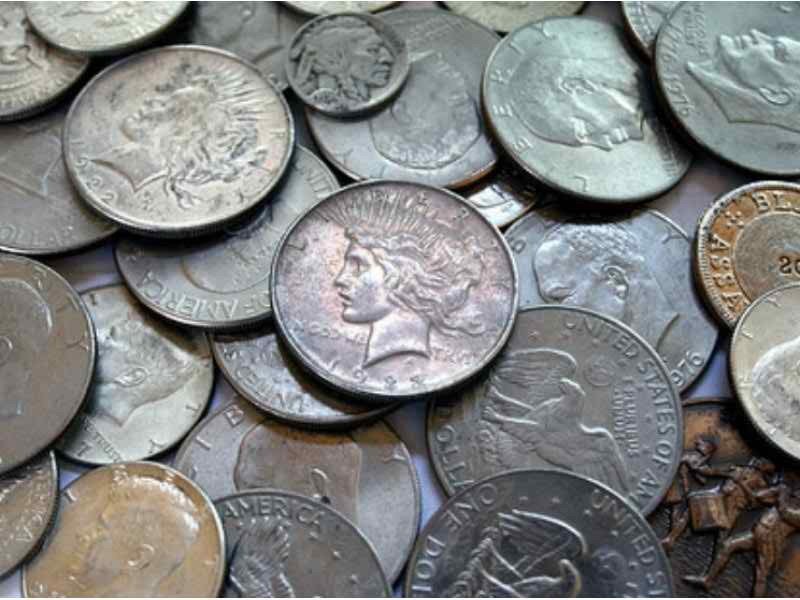 Connection with Numismatics
Finding numismatics to understand the history of the coin was difficult a few years ago. Today one can get it all on web and get an insight into the coin they have with them. One can connect with the numismatics and find out the current price of the coins today. And they are ready to pay off the price in a trade exchange too.
Rare coins market has escalated big time making it both a fetish and an investment for the people. The rich is the history of the coin, the richer can a person get with it!